Understanding the importance of power packed mobile website
Posted by Joe / November 14th, 2016 / No responses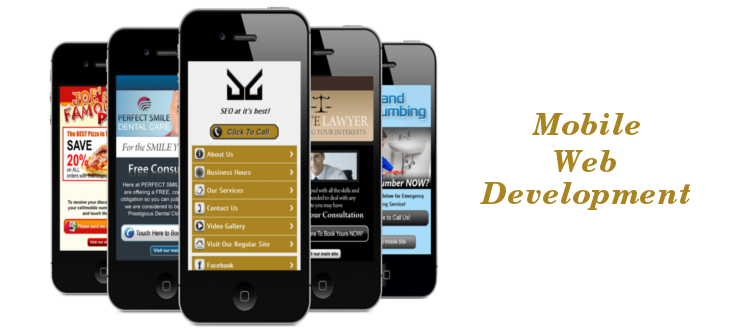 Having an engaging website is always on the wishlist of numerous businesses around the world. The success of a website is measured in terms of its accessibility across multiple devices. If your website can't be accessed on a mobile device, it is definitely a matter of grave concern. A mobile website is a great necessity in today's situation due to the crucial insight provided by International Data Corporation (IDC) for the second quarter of the year 2016. As per the Worldwide Quarterly Mobile Phone Tracker report of IDC, there were around 344.7 million smartphones shipped globally.
With such mega sales of mobile devices around the world, ignoring a mobile site would be the greatest mistake. Businesses need a dedicated mobile site to expand their footprint among their rivals. To provide a better understanding of the mobile web development, you need to check out the infographics shown below:

By taking a close look at this image based data, it can be clearly understood that mobile web development is going to stay in the years ahead. It is making progress in leaps and bounds which increases its role in the conversion rate optimization practices. So, it is the need of the present hour to create an engaging mobile website for your business.
In case, you are looking for any reputed mobile web development company, do visit the Velocity without any further delay. You can avail its expert assistance through the phone number +91-120-4243310 or can also email at inquiry@velsof.com for ensuring an impressive mobile website.