Common Methods for Improving the Local SEO!!
Posted by Nitin Jain / January 30th, 2023 / No responses
The goal of local SEO is to provide locally focused businesses with more search visibility. It will be difficult to compete with organizations that have local listings created automatically or organizations that have been doing local SEO for a long time.
The ever-changing list of ranking parameters used by Google is another challenge that many local businesses must overcome. Google's algorithm adjustments have the potential to entirely sabotage your approach for trying to have more visibility locally. Make sure to cover every possible angle when developing your local SEO plan. We're going to offer you local SEO tips in this guide.
Get Backlinks
Make a list of the companies and charities that you support or are partnered with. Events for charity or fundraising that your company has been participating in can also be in consideration. Ask for a connection back to your website from these points of contact by getting in touch with them. Further, letting them know how you've worked with them in the past, and sharing your involvement with them can help you with backlinks.
Build Local Links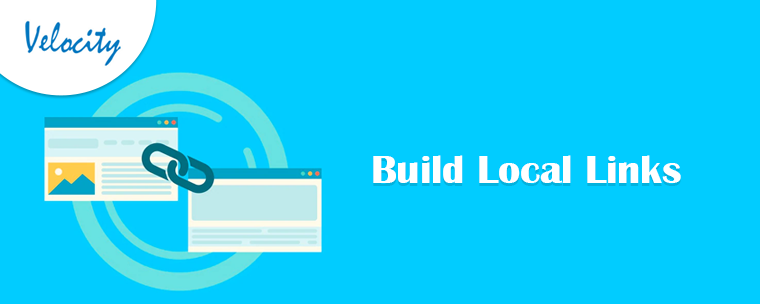 To the best of your ability, optimize your links by making an effort to build connections with regional websites that are relevant to your business. Gaining links from local websites with a high domain authority will significantly impact your ability to advertise your business locally.
Presence in Local Directories
A fantastic strategy to optimize your website for local SEO is by placing listings in local directories and building citations. This can take some time, but there are a variety of tools available to make it a little process. Making sure that every input is the same is the key in this situation. So, once more, replicate your business representation and formatting exactly as it appears on your GMB (Google My Business) page, and be sure to add your company to your local directories in the same manner.
Review And Rating Management
An online review has a significant influence which has its importance as much as a suggestion given personally. You should permit customers to rate their impressions of your goods. Additionally, if you own a local business, it's essential to keep track of and address all of your reviews. The way you respond to these evaluations will have a direct impact on what people think of your brand.
Post-purchase communications or active displays of appreciation, such as swiftly responding to favorable reviews, will help satisfied customers to leave reviews. Conversions, increasing shoppers' loyalty, and higher local rankings are all influenced by positive evaluations. Inspect problems that lead to bad reviews and fix them. Decide if a refund should be given or if the customer is only telling you part of the story.
Social Media
The fact that social media platforms can be a terrific tool to keep in front of your audience and are free is not a particularly new thing. Google will comb through and extract search results from your social media sites, including your Twitter account and recent tweets, your LinkedIn profile and reviews, your company's YouTube channel, and your Facebook page and reviews.
Utilize the Keyword Planner in Google AdWords
To determine your local SEO keywords, use this excellent, cost-free tool. It will assist you in finding comparable terms that your local audience is looking for as well as keywords with the highest search volume and the least amount of competition.
Interacting with Online Customer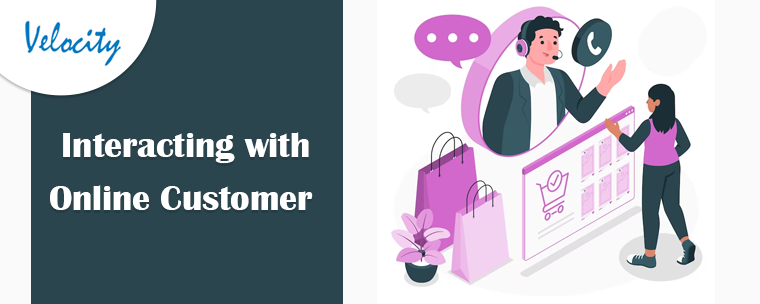 For smaller businesses, managing your brand message across many media is no simple task. Following the creation of your profile, you must frequently update your social media accounts. Consider the case where a user entered your shop and observed the same type of merchandise on display in the same way daily. Then they won't enter is the store as it will not interest them.
To encourage users to engage with your page, you should publish frequently. All of the venues your company utilizes for communication, including your website, must be consistent with your social media communication. Utilize the Social Media Toolkit to plan and schedule your posts in advance. Furthermore, analyze analytics to determine the optimum time to post, monitor the effectiveness of each post, and maintain user engagement.
In the End!!
In this article, we have been giving suggestions to you on the methods which you can adopt to improve the local SEO of your business. There are many methods using which you can enhance the local SEO for an online business. If you have any concerns related to SEO, eCommerce websites and mobile apps for business then connect with us at inquiry@velsof.com. We are here to assist you with your concerns and will be happy to help you.