10 Key Factors to Consider When Choosing a Content Management System for Your Website
Posted by Nitin Jain / May 19th, 2023 / No responses
A website is now required for each company or organization in today's digital environment. And when it comes to managing the content on your website, a content management system (CMS) plays a crucial role. A CMS is a software application that allows you to create, manage, and publish content on your website without any technical expertise. But with so many Content Management System options available on the market, choosing the right one for your website can be overwhelming. In this blog post, we will discuss some key factors to consider when selecting a CMS for your website.
1. Ease to Use:
The first factor to consider is the ease of use of the CMS. A Content Management System should be user-friendly and intuitive so that you can easily manage your website's content without any technical knowledge. Look for a CMS that offers a simple and clear user interface, with drag-and-drop functionality, and easy customization options.
2. SEO Friendliness: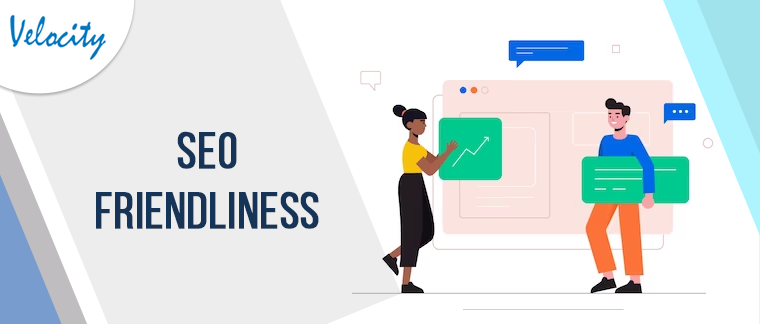 A CMS that is SEO-friendly will help you optimize your website's content for search engines, making it easier for potential customers to find your site. Look for a CMS that offers SEO-friendly features, such as easy URL customization, meta tag management, and XML sitemap generation.
3. Scalability:
As your website grows, your CMS should be able to accommodate your evolving needs. Choose a Content Management System that can scale with your website, providing additional features and functionality as required.
4. Security:
Security is a critical factor when it comes to choosing a CMS. Make sure the CMS you choose has robust security features to protect your website from hackers and other online threats. Look for a Content Management System that offers regular security updates and has a good track record of preventing security breaches.
5. Support:
A good CMS should come with reliable customer support. Look for a CMS provider that offers comprehensive support options, including documentation, online forums, and customer service. Make sure the CMS provider has a good reputation for providing excellent support.
6. Cost:
Cost is an important factor when it comes to choosing a CMS. Some CMS options are free, while others come with a subscription fee. Consider the cost of the CMS, including any additional features or support options that may incur additional fees.
7. Flexibility:
A CMS should be flexible enough to adapt to your specific requirements. Look for a CMS that offers customization options, allowing you to tailor the CMS to your specific needs. This may include the ability to add new features, customize the design, or integrate with third-party applications.
8. Integrations:
A CMS that integrates well with other applications and services can save you time and effort. Look for a CMS that offers integrations with popular tools and platforms, such as Google Analytics, social media, and email marketing services.
9. Mobile Responsiveness: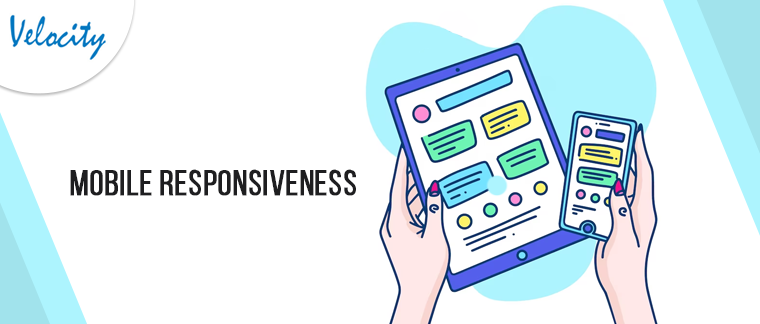 With the growing number of mobile users, having a mobile-responsive website is crucial. A Content Management System that offers mobile-responsive templates and design options will ensure that your website looks great and functions well on all devices.
10. Analytics:
Analytics is essential to track your website's performance and make data-driven decisions. Look for a CMS that offers built-in analytics features or integrates with popular analytics tools, such as Google Analytics.
Conclusion
In conclusion, choosing the right Content Management System for your website is a crucial decision that can impact your website's performance and success. When selecting a CMS, consider factors such as ease of use, scalability, flexibility, security, support, cost, SEO friendliness, integrations, mobile responsiveness, and analytics. By carefully evaluating your options and choosing the CMS that best fits your specific needs, you can ensure that your website is well-managed, secure, and optimized for success.
If you still have any queries or confusion about choosing the right CMS for your website, you can get in touch with us at inquiry@velsof.com.