6 Things to know about Online Reputation Management
Posted by Joe / December 17th, 2017 / No responses
Have you wished that you could take down the college photos because they embarrass you now? Just like this, the eCommerce businesses wish that it would be great if they could strip down the negative feedback provided by the unsatisfied customers. This is very painful to see the shoppers unhappy and what kills your reputation as well. Because of that single bad remark, your website ranking can definitely come down and also affect your conversion rate. After all, the honest feedback of a customer will be helpful for those visitors who are looking forward to shop from your website.
Now, when the majority of the online stores are involved in selling their products on their website or mobile app or even on online marketplaces, they indulge in advertising it on the various social media platforms. Well, these days the very first place where the angry and agitated customers post a bad remark is on Facebook, Twitter or even Instagram. Hence, you need a fix that would help you save your brand image in these cases.
So, that's exactly where ORM services come in handy for you. You might ask what are ORM services. ORM or Online Reputation Management is the services that make the negative feedback bury deep down by rectifying the area and using strategies that would help your business gain the good name again.
This blog lays down 6 things that every e-merchant should know about online reputation management.
Do you need ORM services?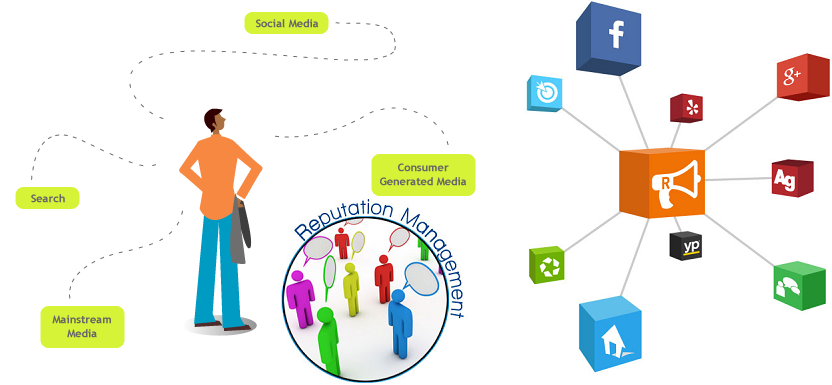 Every website can benefit from the ORM services that have a social media presence. From a Fortune 500 companies to small businesses as well as individual entrepreneurs, everyone can benefit the services rendered by ORM experts. Now you may ask how can small businesses or individuals benefit from the same and why would anyone hamper their image when they're just starting? Well, the small businesses can take advantage by showcasing their pluses to the people and motivate the shoppers to come buy from them. On the other hand, the biggies will be able to minimize the wrongs and also diffusion of the out-of-date content.
What is your responsibility here?
Your responsibility as the owner of the business would be to make sure that your online presence does nothing that could hamper your business. Keeping your profile genuine and a timeline that is clean for the others to view. You must post only business-related posts or content on your business page if you really want to avoid any kind of mishap. Make sure you do not indulge in conversations that can hurt sentiments which will lead to your cut down from that specific source. Remember to stay on brand. For example, with the opportunity to choose your username for the profile, don't use anything for the sake of it but use your business name in place of that.
Why are your actions important on the internet?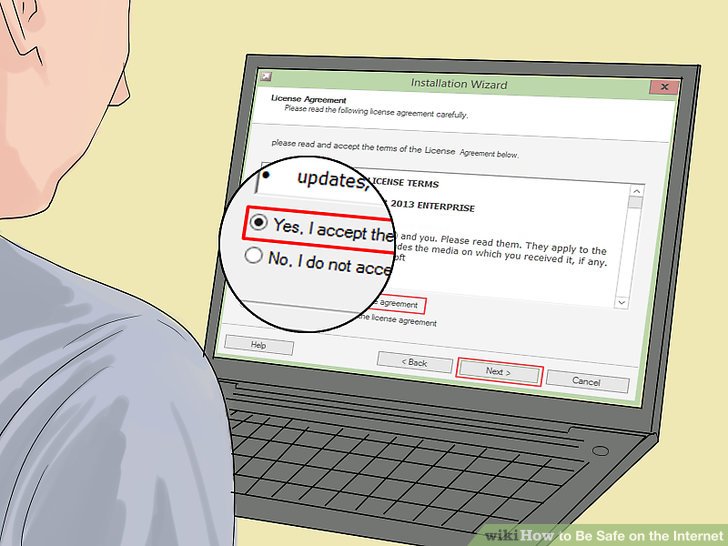 Do you dare to question the power of the internet? You should not! Because internet is the powerful tool that helps billions and trillions search their needs and get probable results too. No matter what one is looking for – recruit an employee matching the needs of the profile or looking for a place to buy something, everything is available right under your fingers. All one needs is to type their need. So, take it that way, if someone goes looking for bad reviews about your business, Google search will search every possible thing and give the person the probable result. Hence, what you do online is very crucial and you should keep a check on the activities.
The benefit of your actions on the internet can also create a positive online reputation because you have made your rapport that way.
When you hire ORM services, where do the bad information go?
Did you know that it is nearly impossible to delete anything from the internet? You might just delete it from somewhere, but you cannot remove it completely. However, there are always ways to minimize the bad information by exposing the positives. The ORM experts help the pluses come in limelight and make sure that the true information, positive feedback share the bigger space on the internet in order to increase your ranking and for the betterment of the brand image.
How to know that you need help?
If you really want to understand whether you need help from the ORM experts or not, Google your brand name. When the search results land up in front of your eyes, ask yourself whether you visioned yourself there? If you get the results that you were waiting for, well and good. But, if you don't, you can always take help in order to mend your mistakes and get back in the good books.
What is my contribution?
Having a blog for your business is your biggest contribution. Why do you think businesses pay a lot of attention to Content Research Optimization? Because blogs are the keys to have customer engagement on your website. Making an impact on the emotional plane will help you win trust.
Conclusion:
Invest in Online Reputation Management if you really want to bury your past mistakes and make sure that customers look at the good about your brand and business.