Trends in Social Media Optimization to watch out for in 2018
Posted by Joe / December 11th, 2017 / No responses
We are all past those days when we just created a page on Facebook for business purposes and consider it to be done. With all the new social platforms, processes, and ways to advertise that have made the whole thing a lot complex. So, as we are coming to an end of 2017 or you can say going to witness a new year in a matter of a month, there are some of the latest trends in social media optimization that you should be on your radar.
Some of the trends in social media advertising include the use of specialized plan of action for the targeted audience and more. This blog is dedicated to the trends of social media marketing that are expected to follow in the year 2018.
Upsurge in Augmented Reality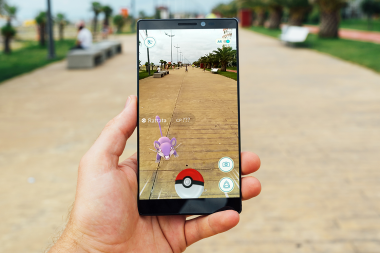 You know how much popularity Pokemon Go had earned when it was first launched. All thanks to the augmented reality being made available to humanity. Then, it was during the event at Steve Jobs Theater where Apple announced the new upcoming iPhone models 8 and X. Both the devices carry a chip which lets the user experience the gen-next technology, that is, augmented reality. With the upsurge being fancied so much, it is likely that social media platforms will find ways to incorporate the same to enhance customer engagement.
For example, with all the new technologies being implemented by apps like Instagram and Snapchat, you would find this too on their list sometime later in the next year.
Smarter chatbots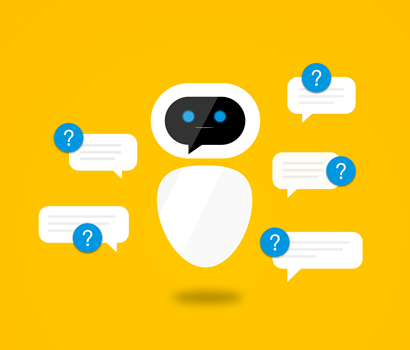 Chatbots (the tiny box pop-ups in the lower corner of the screen that lets you take assistance or any kind of help from the customer support section) have been there for quite some time now. However, very few websites had incorporated it for the quick customer or visitor satisfaction. Nowadays, they're a common sight because the stores know how valuable time is for the customers. Hence, chatbots got all the pluses from the stores across the world. Now, with such a high percentage of popularity among the common people or customers, we're prophesying that the social media platforms will adopt the same.
We're in to witness a couple of trends related to chatbots and one it has already started with Facebook's Customer Chat Plugin that was launched this year. Perfect for the business people to integrate their business needs on one platform when they all are online, Facebook's Customer Chat Plugin is still in a beta testing mode.
Videos are the new high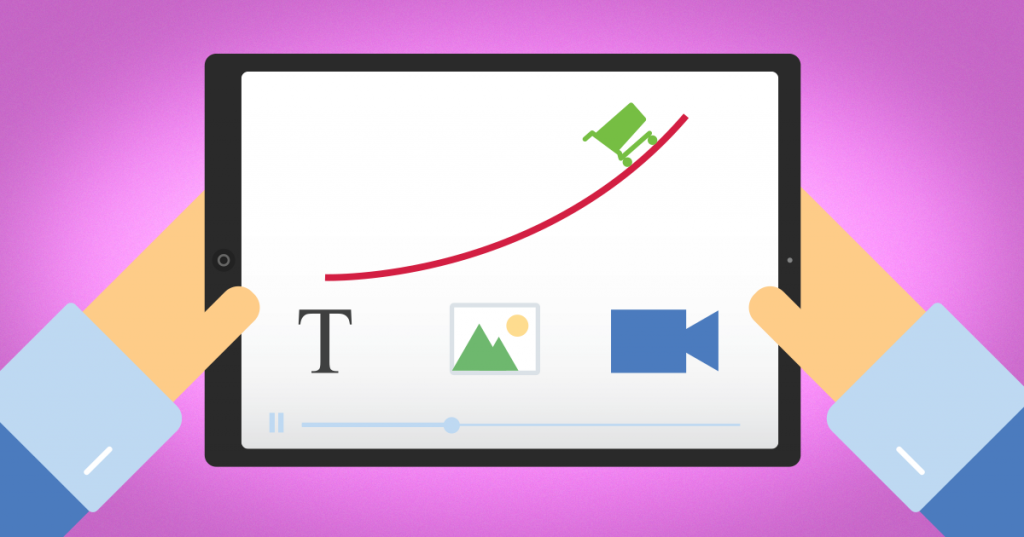 It was ages ago when social media presence was based on the status updates and photos. Though these still happen, the communication between two individuals has shifted to become more personal and that's where video calling has made its place in the human race. Likewise, businesses have started to incorporate video updates to their social media marketing strategies as well. Videos give a face to your approach and make the relationship with the customers more credible and genuine. According to these statistics, 43% of people want to see more video content from marketers or that 51.9% of marketing professionals worldwide name video as the type of content with the best ROI. The YouTube Videos can effortlessly promote your brand.
Isn't that amazing how the way communication is changing? With the enhancement of the video content, you are in for witness this trend that is a valuable leverage for the businesses.
All hail Instagram stories

Twitter has definitely optimized itself in the recent times with better functionality and privacy settings, but Instagram has an edge. Those of you who have been using Instagram for the various reasons might have seen that the top scrollable feed popularly known as the Instagram stories. If you take a closer look, you'd find that the business has taken a leap and have started to upload their products to the stories. Whether it is the iPhone X or Victoria Secrets new collections, the high-end brands or stores have made it up there. If you take a look at this graph, you'd see that over 200 million people use Instagram stories every month. And FYI, the respective feature was introduced by Instagram just a year ago.
One of the best ways to engage with the customers and come into the notice of the new one, businesses are gradually adopting this trend and it surely is going to be one to watch out for in 2018.
Messaging platforms get a boost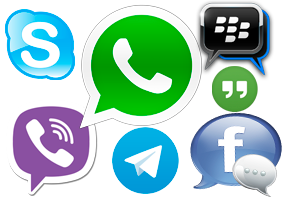 In the year 2018, the businesses would have to get down to focus on the messaging apps. Out of the world's entire population, more than 2.5 billion use some or the other messaging apps. If you consider today's time, you'd see that a lot of companies connect with their customers through posts that they publish. However, we can expect them to be investing a lot of money on messaging apps in order to get a more personal relationship with the customers.
2018 is almost here, and it is finally the time when the businesses should be reconsidering their social media approach for maximum results. We have a lot in stock for the next year and we're expecting some major changes on many popular social media platforms.
Make sure you keep up with these trends to achieve your marketing goals next year too.