Holi Hai! Celebrating the Festival of Colors in Velocity!!
Posted by Nitin Jain / March 21st, 2023 / No responses
India is known as the perfect example of unity in diversity in the entire world. Here every mile changes the way the people live and their traditions and even their ways of celebrating the festivals. Starting from the festivals like Diwali that fill the hearts with lights, and coming to the most beloved one Holi.
The festival is also known as the day of joy and colors. Following the same, Velocitians are known for celebrating Holi with all the pomp and show and making it memorable for years.
This year, the plane of celebrations took off from Velocity and directly landed at Local Pub, Noida. Velocity dropped one of the biggest surprise mail of the year in everyone's inbox. After a year-like long day, finally, the evening came and all the Velocitians got the heart-warming gathering of team members at the venue.
As always, the party started with spicy teasing and long chats. Everyone was happily busy with their folks. And here comes the Holi special treat. Following the festivities, the Velocitians were treated to a delectable Holi meal featuring a wide assortment of mouth-watering Indian cuisine. The event was lively and engaging, leaving everyone wondering what other surprises were in store.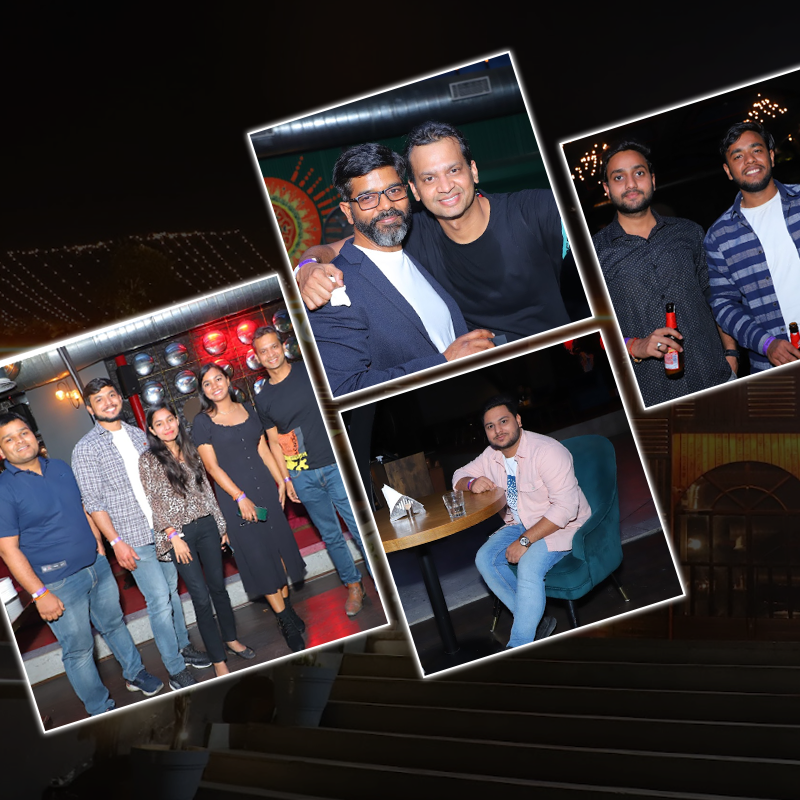 Soon after, mocktails and other alcoholic beverages entered the chat, allowing attendees to request their preferred drinks from the vast variety. Whether you had a specific beverage in mind or were open to trying something new, all the juice was available and ready to make you rock.
Well.Well.Well, this is not all. It was time for our Michael Jackson and Shakiras to burn down the dancing floor with all their astonishing moves. Initially, we were a bit shy. But all thanks to the buzz everyone was having from the juice (alcohol). Velocitians made the floor crazy by hitting the floor at the same time and beating it.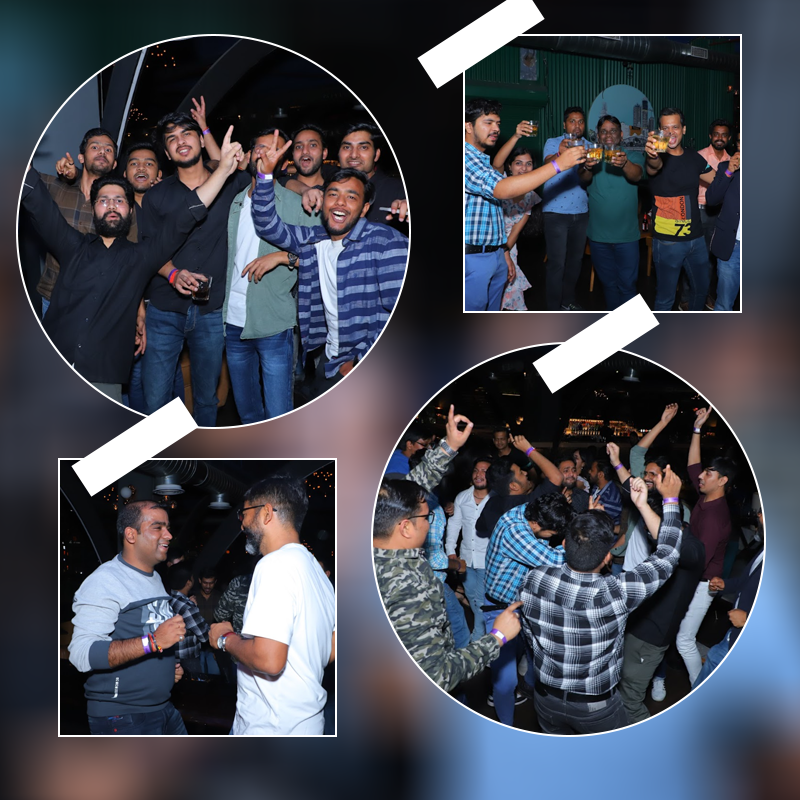 What more is left for making the day special? It seems a photoshoot is lacking here for capturing all the beautiful and heart-soothing moments. Then photoshoot it is. All the senior employees and junior champs filled their glamour on the stage and captured some of the best moments of the evening.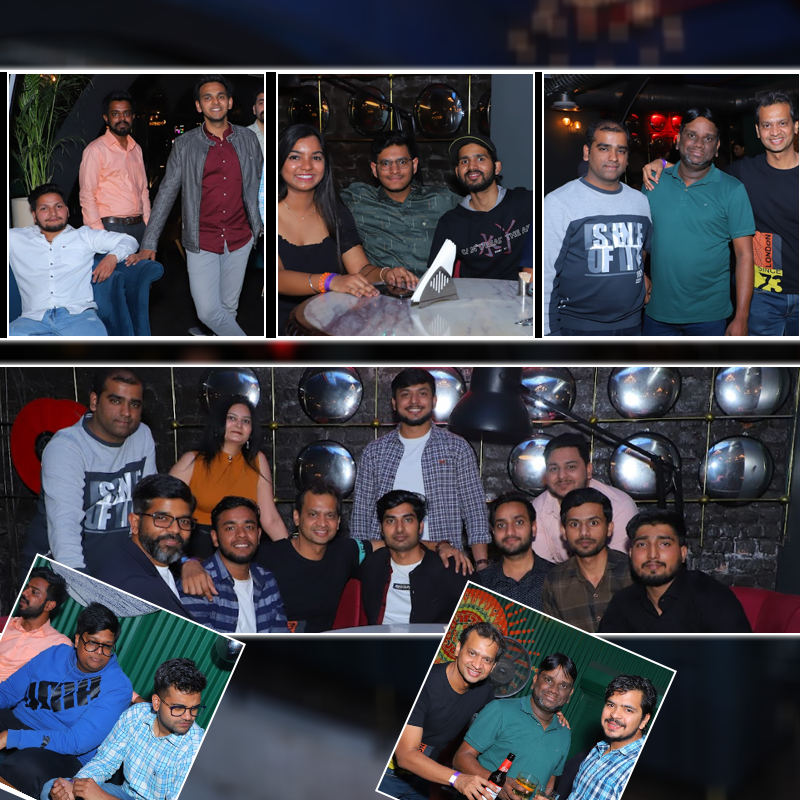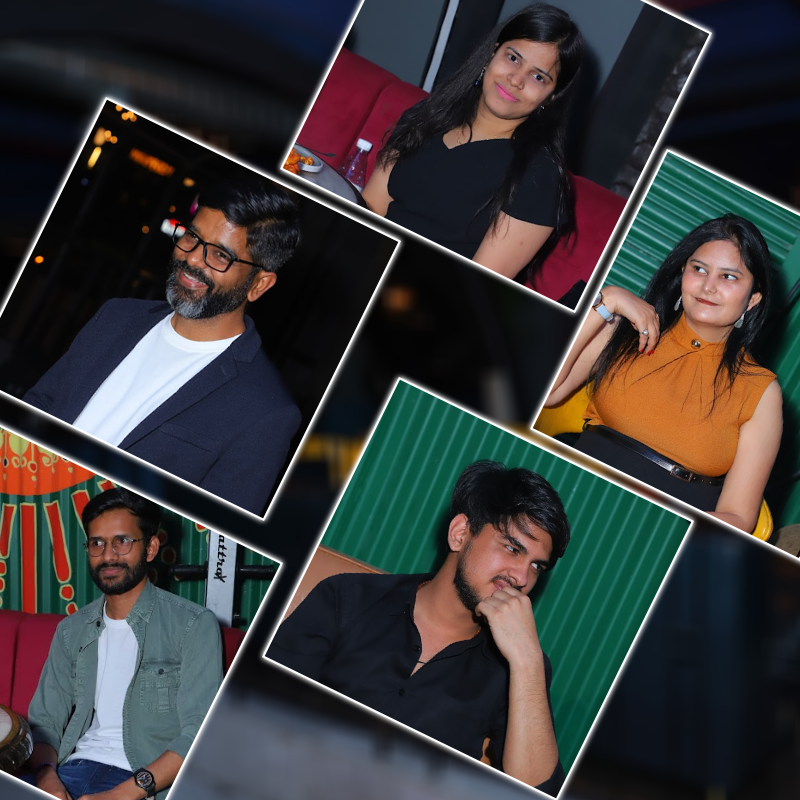 The evening was a fantastic experience for everyone involved, where the line between bosses and employees was blurred. And, the celebration felt like one big family gathering. While the festivities included delicious food, lively dance, and an overall enjoyable atmosphere, it's important to remember that Holi is more than just these joyful moments. Following the tradition, Velocitians also received their Holi Gift filled with Gujjiyas, colors, balloons, pichkaris (water gun), and lots of love.
This year's festival of colors was a joyful and lively event with lots of dancing and excitement. We would like to express our gratitude to the organizers for creating such a memorable experience for everyone in attendance.