Common Web Development mistakes to avoid
Posted by Joe / December 5th, 2018 / No responses
Did you know that the World Wide Web came into existence in the year 1990? Since then, the domain of web development has changed a lot and probably has been changing ever since. The end users no longer browse the web pages in order to read static content. The websites now have dynamic features in order to get the customer engagement working on their stores and make the website more interactive. The interactive websites are being developed so users can perform their day to day activities like shopping for groceries, banking, paying taxes, and much more.
However, these applications are developed by humans and during the course of web development, there are mistakes. The most common failure of eCommerce businesses is the lack of understanding from customer's point of view. This results in no or minimum sales for the eCommerce store. Well, no matter whether you're a startup or building a new website, you should always take care of the mistakes and make sure to avoid them. Well, if you want the errors to stay away, you could also invest in web development in India that would provide you with a seamless solution.
Mentioned below are the common mistakes that you must avoid while taking the careful steps towards developing a website.
Having doubts about your audience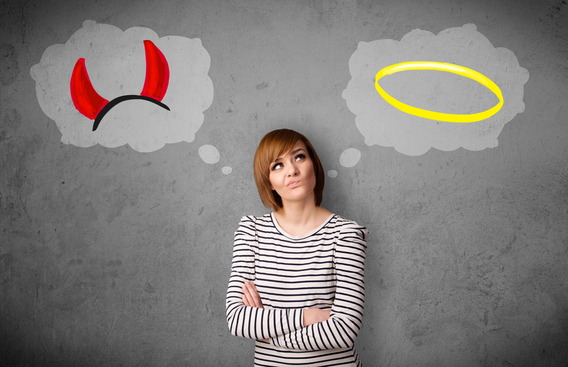 We suppose that you are through with the market research before you came up with the idea of having a website. Amidst all the strategies and marketing styles in the industry, there are very few simple yet exceptionally important things that are missed out and one of them is knowing who your audience is – to the best.
Who are your potential customers? You have to take into account aspects like the demographics, needs, age group, taste, behaviors and a lot more and come to a conclusion that fits. Once you're through with the target audience, you would be able to use this information and decide the type of website you are supposed to create. This helps in getting closer to the customers and making them feel better when they browse your website.
Investing in an unresponsive design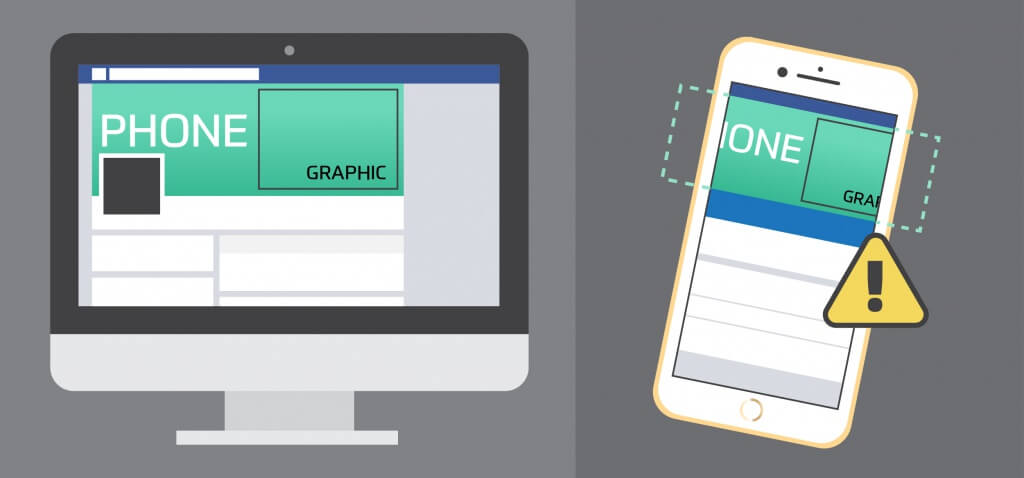 You might have heard the phrase all your life – "The first impression is the last impression". Well, if not the last impression, the first impression does leave a long-lasting impact on the customer's mind. According to a number of statistics laid down by Infront, one of the states that 94% of people judge the websites on the basis of the responsiveness of the web design.
If you haven't kept a responsive design in your web development plan, you're truly putting everything at risk. So, what happens when you don't when you don't invest in responsive design?
Large websites with small buttons making it difficult for the customers to click them.
Inability to read the content on the website.
Poor user experience
Poor quality images that cannot be zoomed in/out or pixelate while zooming.
Having these issues in your hand and working towards them would certainly help you have a seamless website.
Slow loading website

Slow loading website is a terrible thing for your website and its ranking. Neil Patel mentions quite a lot of statistics about slow loading website in his blog. One of them states that If an e-commerce site is making $100,000 per day, a 1-second page delay could potentially cost you $2.5 million in lost sales every year.
There are so many things that you can do in order to improve the load speed of your website. Some of them include:
Browser cache
Optimize the images on the website
Minimize the HTTP requests; and more.
Holding back on copywriting
Now, that you have gone this far in hiring web development services in India, why would you want to do the copywriting yourself? Hire an expert and get it done right the first time. Later you can do it yourself depending on the need of the website. Meet the stakeholders and chuck out the details including the tone of the voice, messaging, page objectives, structure, and so on.
In a book named Neuromarketing, the author mentions the following model that would be helpful in copywriting.
Step 1. Diagnose the pain. Figure out what's keeping your prospective customers from reaching their goals. What's keeping them up at night? Start any copy you write with that in mind.
Step 2. Differentiate your claims. What makes yours a unique and valuable offering? How are you planning to solve their problem? And why are you the best person (or company) for the job?
Step 3. Demonstrate the gain. You've said you have what it takes – now it's time to put your money where your mouth is and provide some evidence. This is where you haul out the testimonials, case studies, statistics, and anything else you can think of to back up your claims.
Step 4. Deliver to the "old brain." You need to drive home the point, and the best way to do that is to make sure it's delivered directly to the reptilian part of your prospects' minds (i.e. the highly emotive, decision making the part).
Your website is not a task that will come to an end – don't treat it that way
This is another common mistake where the marketer takes web development as a task and aims at finishing it and getting over with it. Well, you must know that it is not a task but an enduring process that is just beginning. Once the website is up there, you would have to do so much for bringing traffic to your website and engaging them and taking them all the way to the conversions. Once the traffic starts coming and you have a fair idea about how your website is doing, the necessary improvisations can be made.
For example, you might think that placing the contact forms at the end of the webpage wasn't that helpful and shifting them on the top would have made a lot of difference for sure.
Hiring SEO services when its too late
As you all know, web designing and search engine optimization are two different aspects that come together to build a functional website. They are not the same or do not come together but have the same purpose of making the website visible and accessible. Search engine optimization or SEO is where the team works with your developers to ensure they're creating a structure that's search engine-friendly. From the keyword ratio in the content, optimized images, keyword rich URLs, to the target keywords, and much more.
The SEO team is responsible for working towards getting your website ranking well in the SERPs. Think about the investment in SEO services in time before it gets too late.
Well, there's a lot that you should keep in mind when you start the web development. Keeping in mind these mistakes that you should avoid while developing the website with all the adjustments and features that make sure there are more customer engagement and conversions.