Velocity Family had a "WOW" Day!
Posted by Joe / May 5th, 2017 / No responses
Finally, all of us received the long-awaited email from our beloved HR. Her ping is always full of surprises. And this time also, Mrs. HR didn't fail to surprise us. The mail read "It's time to soak up some sun, Grab your suits and get ready for some fun, we are heading to Worlds of Wonder to enjoy the cool splash in the sun." It was like a pleasant relief from the monotonous daily schedule. In fact, we all were waiting for the much-needed break after a month full of tiring work and deadlines.
The outfit for the day was a big question mark. Here, again our HR came to our rescue.That's when again our HR came in with a beautiful smile and said: "We've got special T-shirts for the Velocitizens, tomorrow's outing." Imagine the scream at the place. The Black t-shirt had an emblem of Velocity on the front while at the back, it said: "I'm a Speedster, Technology Accelerator!" All of us were delighted with the design of the attire.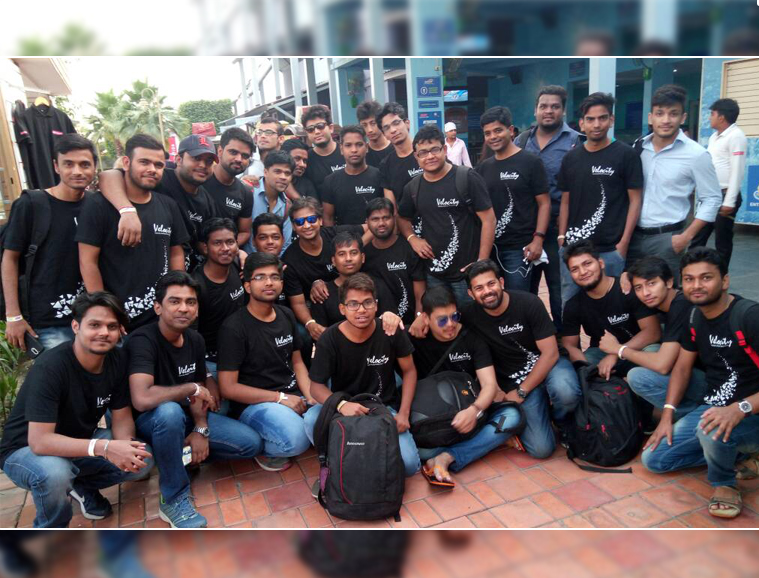 The saddest part was that we had to wait until 2 PM because the water park opens around 2 in the afternoon. We are thankful to managers Mr. Manish Kumar and Mr. Nitin Srivastav, who kept our excitement high with fun-filled activities and selfies. Soon, the moment came, we had our lunch and headed towards our respective vehicles and then VROOOOOOOM to WOW!!!!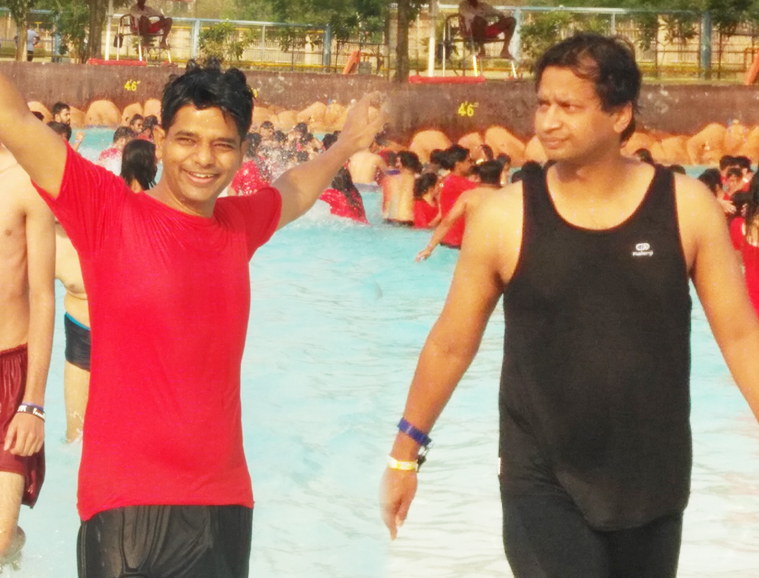 All of us got down and met the WOW managers. He handed each one of us a locker key, food card and a band which was tied to our wrists. He also gave us a list of instructions as well. We took a group-fie at the entrance and then made our way to changing room and then straightaway to the water park. The splash of water was a refreshing feel in the hot climate. The first slide was a small one though, but we had a hearty laugh over one of our friend, who was scared to get on it. Later we switched to the bigger ones. The way the slider flew us down was breathtaking. However, some of them were so exciting that we took the rides over and over again. The best one was yet to come that was the wave pool, where strong waves would hit us and we had to survive them. Additionally, the DJ played preppy songs that included a fusion of Bollywood, Punjabi, and English as well. None of us could stay idle while our legs dragged us to pool when "Shape of you" was played. After a whole lot of fun in the wave pool, the time was almost 6:30 PM.
All of us were damn hungry and tired. Manish sir made fun of saying that " It was just a water park guys, we still have the amusement rides left". Our energy was low at the moment because we were starving. We quickly changed and headed towards the food court. We filled our tummies with cheesy burgers, hot momos, chilled cokes and much more. And then, it started all over again. The Amusement park was comprised of thirteen dry rides, out of which the 360 was the main attraction. It just carried us in the 360-degree rotation and left us perplexed. The last was the boat ride, which we had to paddle ourselves. We paddled with all our energy and also sang songs to enjoy the moment. Finally, the WOW management team came in and said " It's time to close, sir." and that was when we realized that it was already 8 and there were girls as well who had to reach their home. Again Mrs. HR came to the rescue yet again and planned out things in a jiffy. We came out with tired, yet refreshed faces and departed in our respective vehicles.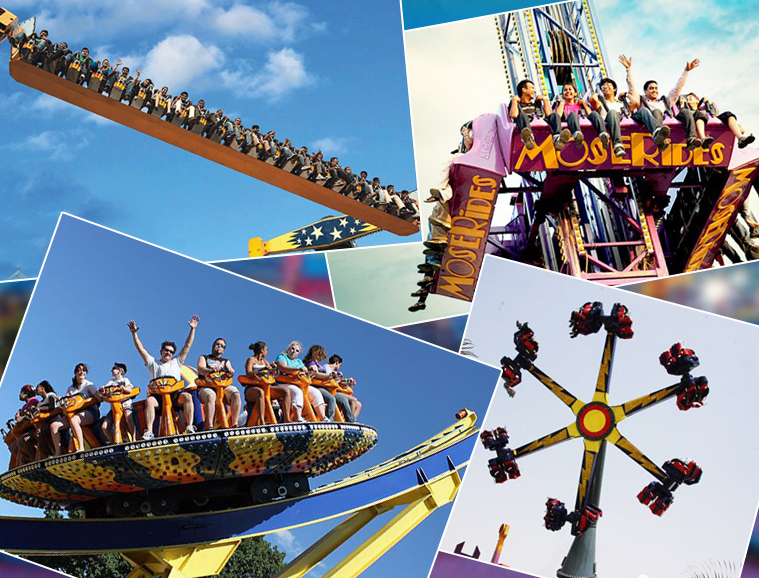 So, that was one amazing day planned by our management for us. Fingers crossed! We are waiting for the next trip.