7 SEO mistakes to avoid in 2018
Posted by Joe / December 16th, 2017 / 1 Response
Search Engine Optimization (SEO) still counts to be the most effective way to drive traffic to your website only if you are putting in the strategies right. However, sometimes SEO for eCommerce businesses make mistakes that cause them a lot of damage. Because of the internet boom, it has become quite difficult for an eCommerce business to survive without having SEO services because if they don't keep this in focus, their ranking in the search engine results will go down.
This year has finally come to an end and having a sound knowledge of the SEO mistakes that you made in 2017. Now in the year 2018, you should beware of all the mistakes and start afresh. Take a look at the 7 SEO mistakes that you should avoid in 2018 in order to get a good ranking on the different search engines.
No focus on the keyword strategy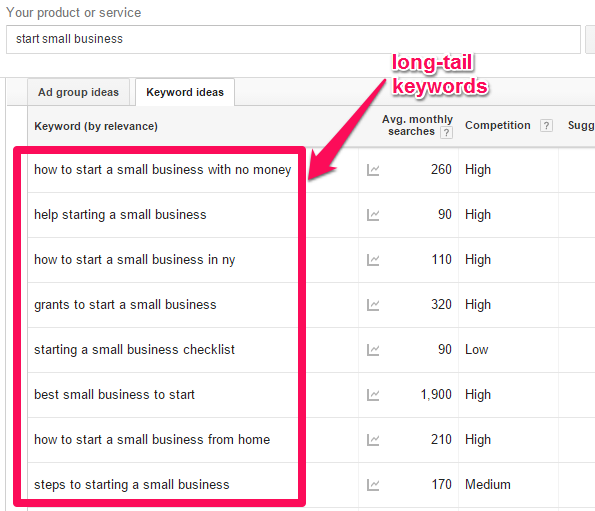 An eCommerce business without a Content Research Optimization strategies is a very bad idea. It is nearly impossible for your business to do really well and rank in the search engines. Your first strategy in SEO is to rectify your content approach and get down to even before you start working on the marketing strategy.
In case you are looking for ways to abstain from making this mistake, the trend of long tail keywords is what you should look at. It is one of the smart eCommerce SEO techniques that you should adopt right now.
Plagiarism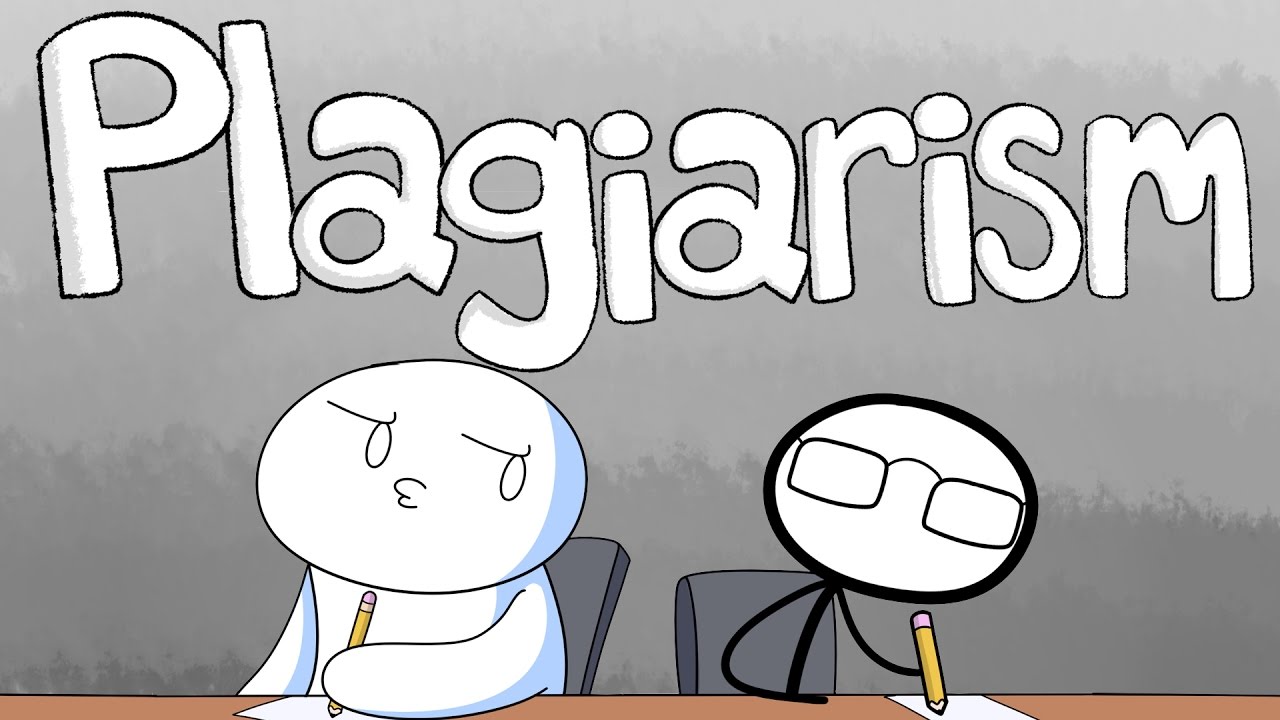 Yet another very harmful activity that can get your website penalized by Google is Plagiarism. Google just HATES plagiarism. Plagiarism is when you steal someone else's content and post it on your website for some or the other reasons. One penalized, you have no way out from this. Well, you cannot do anything because the damage has already been done. What you can do is – DO NOT make this mistake in the coming year.
Whether you choose an appropriate Plagiarism tool or choose Grammarly that lets you check your content to the best and save you from any kind of harm.
Not optimizing the images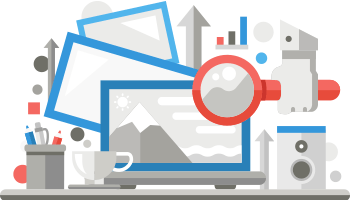 Can you be lazier than not optimizing your images? When it comes to ecommerce SEO services, optimizing your images plays an essential role. Very often this happens that bloggers or SEO executives forget to optimize the images placed in the content. To add to the damage, they even ignore adding the title tags and image tags that ultimately harm your content and the rank on the search engine pages. The alt tags of the images are super important because that shows you are targeting articles and giving them their place in the plethora of visuals found in content on the web.
In order to optimize the images, make sure you remember these things:
Make use of Alt Tags
Image re-sizing should be done
Caption the image with relevant keyword
Not gone mobile yet
More than 70% of users, browse a store on their smartphones. Moreover, mobile apps are more popular when it comes to reaching out to your customers and the potential visitors who are ready to convert. However, if you don't have a business that is mobile friendly, you should start prioritizing the same as soon as possible. Think about in a way that you and another are throwing a party on Christmas. Both of you send out the invites but you miss out on adding the address where the guests are supposed to come. What do you think would the guests would come to your place or head to the other party? Likewise, if you miss out on giving the users a channel to connect with your business regardless of the place and time, your business will suffer. Why? Because that 70% of traffic will not be diverted to your website because you haven't given them the channel to come to your website. Therefore, always aim for a smooth mobile experience for your audiences and do not miss out on this vital step.
Use of poor links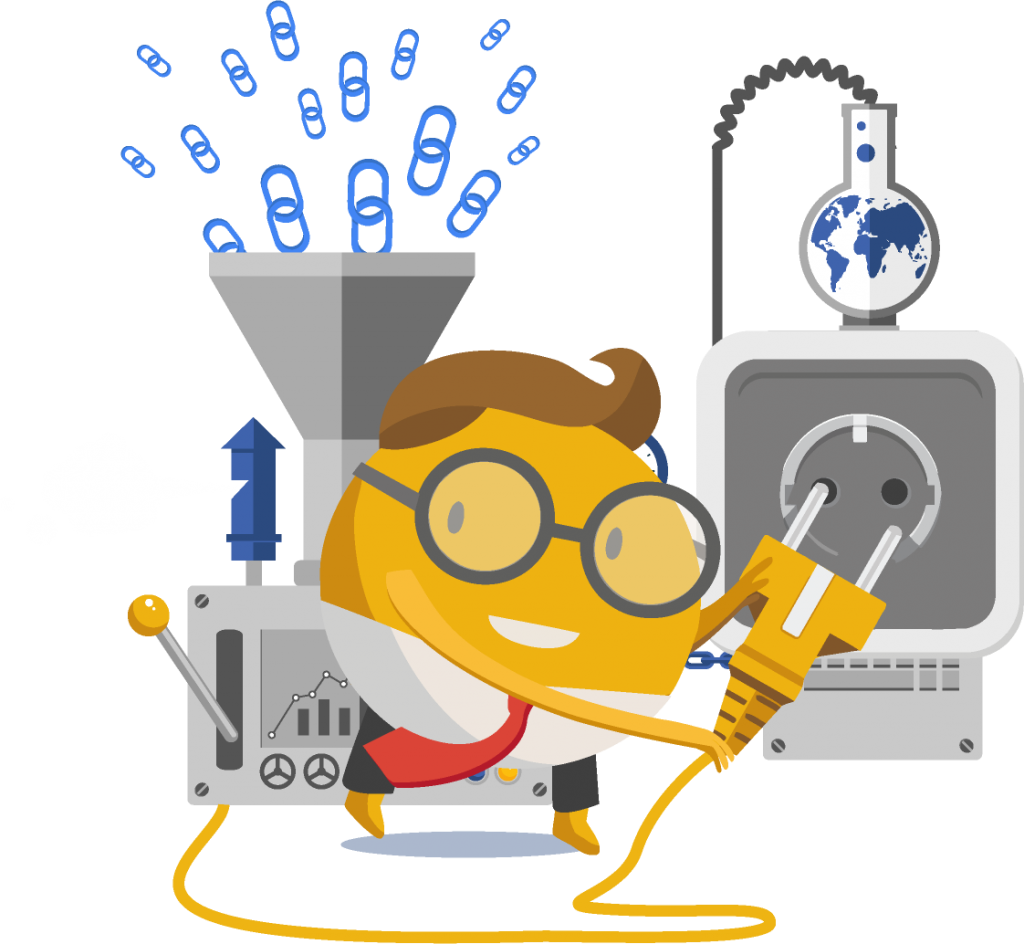 Do you know what "Black Hat SEO" means? It is when you deliberately build the links or pay for them or even exchange it with some other websites. If you know what this is, you'd also know that Google doesn't give you priority to such practices and this is what will make your website's ranking come down and you can even get penalized for the same. This is one of the practices that you should stop right away and abstain from in the coming year. Giving priority to the quality links than the quantity is what you should be your focus. Your focus should be high-quality content with good links that lead you to generate some traffic with a high conversions and customer engagement also.
No updates on your website
No customer likes to go through the old content again and again and so does Google. If you really want your rank to go up in the search engines, you should be investing in new content on a regular basis. The fresh content serves as a bait for Google to come back and read your content and when he finds that you've updated it, it'll give your preference for sure. Hence, your ranking will go up. Search engines like to crawl sites with fresh content – you can ping new content and use social media integration to draw attention to any updates.
Not keeping on radar new SEO updates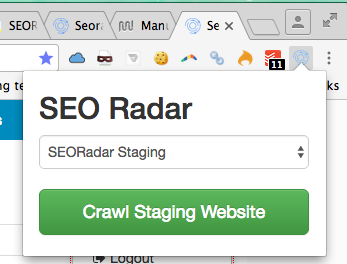 SEO is changing with time and that's no surprise for the businesses. If you haven't been updating yourself with the changes, no wonder your website faced the consequences. Well, it is not that late to update yourself and get back on the track. The coming year has a lot in stock and you should keep your hands on them and optimize your site accordingly in order to be updated. Hiring an agency for doing all the work is what you should be looking at because when it comes to doing the work flawlessly, an SEO team would do it just right for you.
Conclusion
This is not just science, but an art to keep your website updated and optimized just as it suits the ranking as well as higher conversions. Stop making these mistakes in the coming, follow a well-structured SEO strategy and you'll see the difference for yourself.